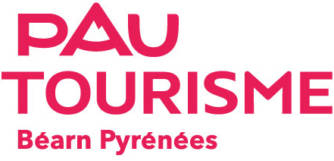 The city of Pau, located in the south-west of France, is the ideal destination to embrace the Pyrenees.
The capital of Béarn is also home to an art of living that combines great moments of gastronomy, a fertile culture and an immoderate taste for sport.
Halfway between the mountains and the ocean, Pau is an ideal base camp to discover the wonders of nature.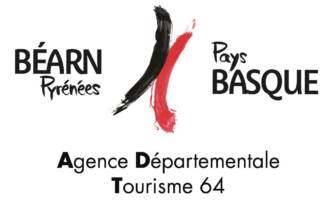 Relaxation in the countryside or by the ocean, combined with local gastronomy showcased on fine tables.
In the Pays Basque and Béarn Pyrenees, we cultivate the art of living !
In both Béarn and the Pays Basque, the villages are full of treasures to discover, healthy and diverse local products to buy directly from  producers, and charming  accommodation in which to  recharge your batteries.
For activities with family and friends, or a simple break from the stress of everyday's life, Béarn and the Basque Country have it all.
OUTLINES explores the full range of mountain practices, meeting the people and territories that make up this ecosystem.
OUTLINES aims to inspire the desire to get moving, and to provide answers, advice and solutions to help everyone get the most out of their activity.
Today more than ever, we need to get out and about. The mountains have always been, are and will remain the ideal place to feel at home. It can be enjoyed in all four seasons and at any time of year.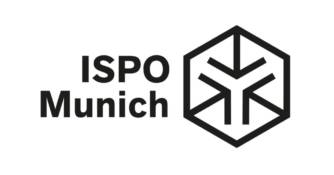 ISPO Munich is the world's largest multi-sector trade fair for the sports industry.
Expand your personal and professional network by joining the more than 40,000 visitors from 117 nationalities at the 2022 edition, and benefit from this global platform for innovation.
For over 50 years, ISPO MUNICH has been enabling sports and leisure professionals to market new equipment and services, forge cooperative ventures and open up new markets.
The key players, brands, retailers and opinion leaders in the sports industry will meet from 28 to November 30, 2023 at the MUNICH exhibition center.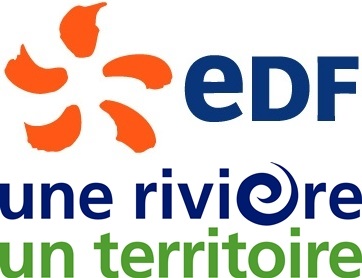 Ten years ago, EDF Hydro launched an innovative "one river, one territory" program to reinforce its social ambitions and its involvement in local life. In collaboration with local players, the EDF "Vallées des Pyrénées et du Tarn" Agency is active in the following areas : calling on local service providers, supporting the creation and development of businesses, and providing support for the regions.
Further information and news on : www.pyrenees.developpement-edf.com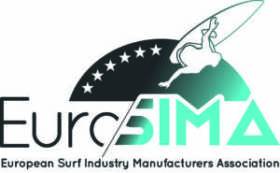 EuroSIMA federates boardsports companies and promotes their authenticity.
The non-profit association supports the economic development of action sports companies in Europe, whatever their size or turnover, by offering shared services, training and economic intelligence.
We guide you towards innovation and help you strengthen your skills and
optimize your human  esources.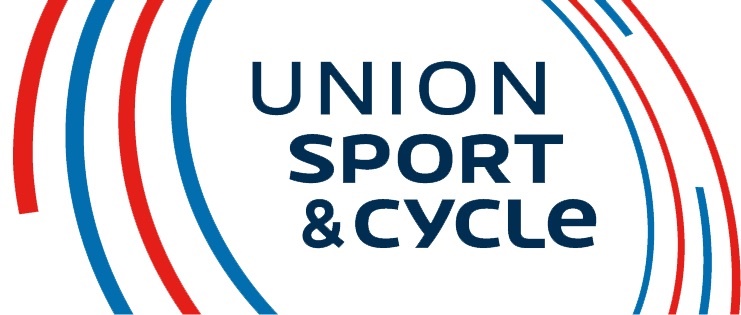 UNION SPORT & CYCLE is the french leading professional federation in the sports, leisure and cycling industry.
It brings together over 3,000 companies, 500 brands, 2,500 sales outlets, more than 2,500 sports  leisure establishments and 80,000 employees, and is committed every day to  advising, representing and helping them anticipate and promote physical activity and sport.
"Because we are convinced that sport is a sustainable challenge for   public health, social cohesion and economic development, we are campaigning for the mergence of a genuine sports culture in France."
SPORT GUIDE is the media number 1 for the sports retail & industry in France, providing daily insights about consumer trends, health of businesses and markets, and practice of sports & leisure.
A European team of expert journalists provides value-added information for business leaders, project managers, investors and opinion leaders keen to develop their knowledge and anticipate current economic and marketing trends.
SPORT GUIDE also organizes events for professionals in the sports & leisure industry, bringing together experts and producing benchmarks of best practices, and facilitating  exchanges between private and public decision-makers.